Every event that we produce is governed by two unmitigated standards:
ATTITUDE and EXPERTISE.
ATTITUDE - Our attitude, our conduct, is exemplified by a calm, positive, polite, flexible and open demeanor. It is absolutely paramount that each experience is pleasant and free of difficulty, ego, drama or negativity of any kind.
We're never "that" guy.
EXPERTISE - VIVID's technical expertise and talent is on par with the best available today. The newest, best gear and techniques, in tandem with a pool of very talented and creative minds, ears, eyes, designers and producers, makes Vivid Event Productions the choice you can always trust.
We live to make your event incredibly successful AND enjoyable.
From the initial phone call, to the completion of your event, we make it easy for you.
Meet Our Team!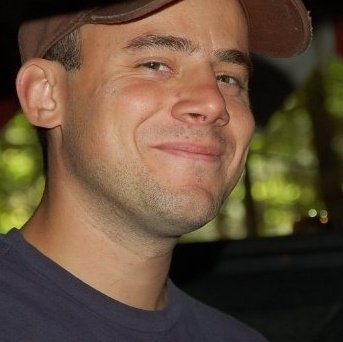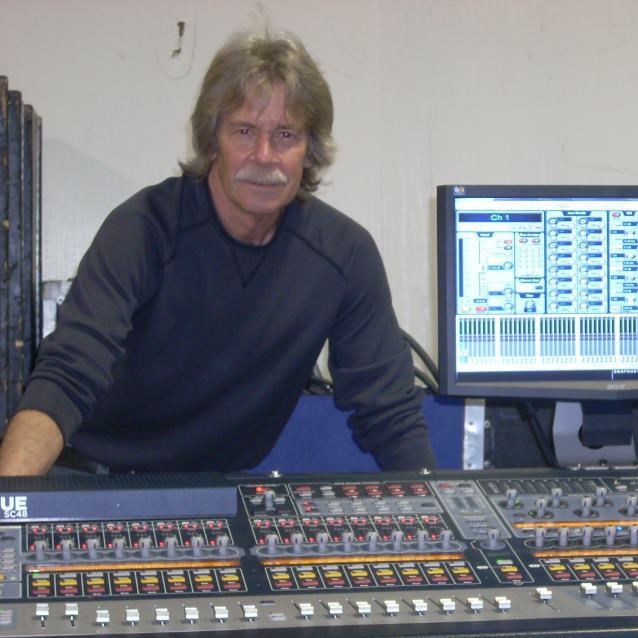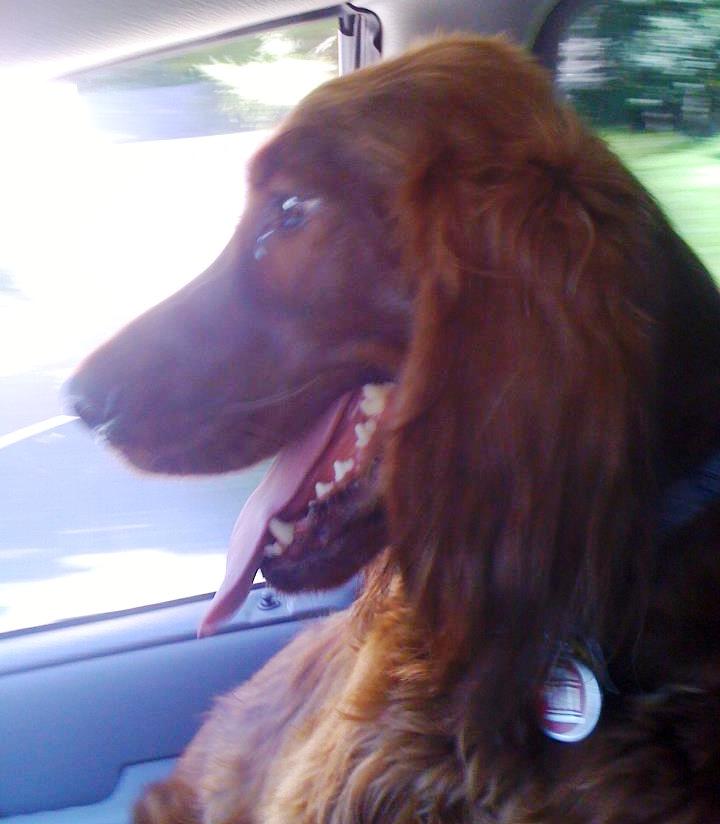 interested in JOINing OUR TEAM? WE'RE ALWAYS LOOKING FOR EXPERIENCED SOUND AND LIGHTING ENGINEERS WITH A GREAT ATTITUDE. HEAD ON OVER TO OUR CONTACT PAGE AND SHOOT US AN EMAIL WITH YOUr RESUME.